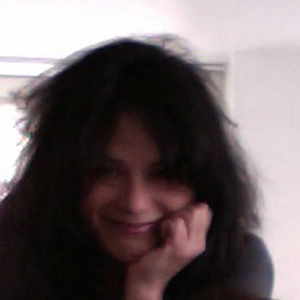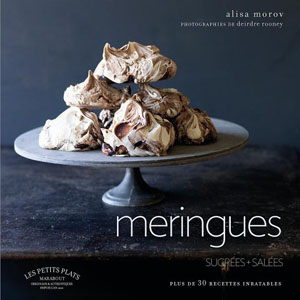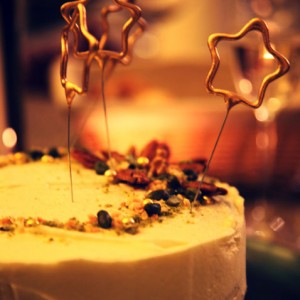 My mother is a wonderful cook, she entertained often, cooked all the time… for us, extended family and friends. I hung around watching, helping, learning, breaking eggs. I was comfortable and happy in the kitchen by the age of 12, and by 18, I was happiest when cooking, baking and entertaining for my friends.
Growing up in Los Angeles, through university, art school and working life (I was a textile designer for 15 years), I cooked, catered, read about cooking, experimented, invented, learned and cooked some more.
Marrying a Frenchman opened up the private door to French culture, and then in 2002 I moved to Paris.
French friends were curious about American food and culture, while visiting Americans wanted to know about the culture and food of France. I was thrilled to share my love of food and years of experience with them. My daughters craved things they missed: Savory things like Mexican food, fusion salads and savory pies – Sweet things like cakes, pies, cookies, cheesecake, brownies, scones… We tried the offerings available in Paris and found them… well… something was just missing. So the quest began – find exactly the right ingredients, learn which French flours corresponded to each of my recipes, adjust for fabulously rich French butter, and make the very best possible food I could ever imagine.
I am a stickler for taste – the wow factor is essential.
I launched Sweet Pea Baking & Catering in September 2006… (at the beginning of the American food trend in Paris), based on amazing American flavors, tweaked and twisted here and there, all of my recipes are made with the finest ingredients. The problem??? You just want to keep eating it. So there I was… Event Catering, giving Gastronomic Food Tours, Cooking Classes, Pastry Cheffing, Food Styling for other cookbooks and, poof! – I was recruited by French publishing house Marabout. I've written three cookbooks so far, published in 5 languages and over 10 countries.
Along with being a single mother of my two Sweet Peas, Maïa and Margot (hence the company name), my dedication to achieving the best quality in everything I make, and to sharing my love of cooking, food and culture continues.
And yes, cooking, baking, sharing and introducing these wonderful things to others, does make me very happy.